TheDream CatchersAcademyCreating a future through dance, drama and music
Dream Catchers Academy (The Happy Kids) is a free academy which uses dance, drama (acting) and music to empower orphaned, street and impoverished kids.
Our passion at The Dream Catchers Academy is to use dance, drama and music as a tool to help and encourage underprivileged/destitute children to stay in school while pursuing their dreams and passion.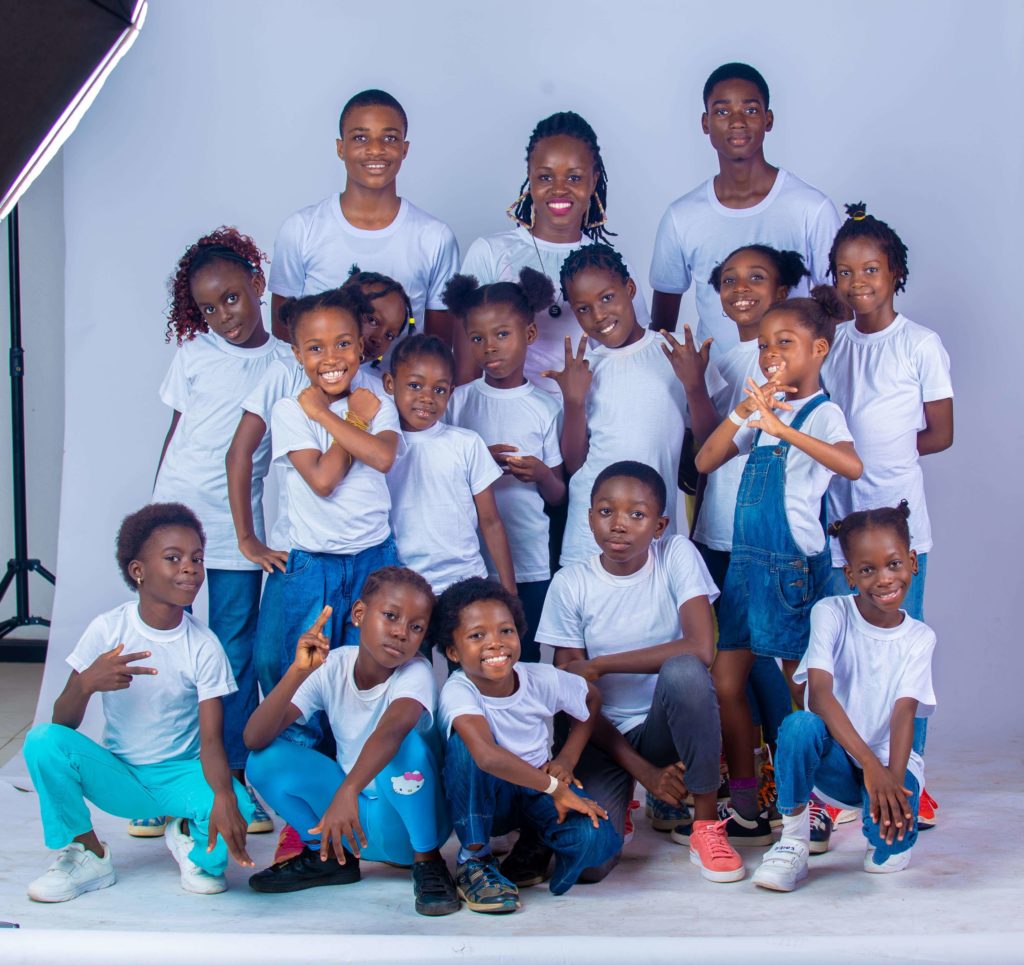 Classes to Keep Kids in School
Music Classes
Through music, we have found a way to give rhythm to the children's voices. We ensure that they sing out their hearts, play out their dreams and reach for dreams that were once impossible on the street.

Dance Classes
Through dance, we have found a way to encourage kids to stay in school. Amazing right? While we ensure that kids who attend our dance class are enrolled in school, we also welcome street kids, as we use their passion for the arts to enroll and keep them in school.
Our dance classes are open exclusively to kids in public schools and destitute children on the streets.

Drama Classes
Our drama classes give children who are talented and natural-born actors an opportunity to hone their skills as professional actors. Simply put, we're helping them take the drama from the streets to the stage and in front of the camera.
Lend a Helping Hand
Support these kids with your money and put a smile and some clothes on the kids.