Who we are
Dream Catchers Academy (The Happy Kids) is an entertaining team made up of street and underprivileged children.
The majority of children on this team have suffered loss, lived on the street and begged to feed – yet they exude so much charm, joy and positivity when they dance and sing. The Children in the Dream Catchers Academy are susceptible to risk and have chosen dance and similar art forms as a means of survival to change their lives. Currently, the Dream Catchers kids all live together as one big family.
To sustain and survive, we depend on donations from you, our family and friends. We also depend on money made from The Dream Catchers dance performances, monies made from streaming/buying their music on music platforms. Every donation or dollar made from our dance performances goes into the provision of shelter, food, clean drinking water, clothing, education and proper healthcare for the kids.
We are making a change through innovative education.
The children on this team work towards becoming great individuals in the society. Our vision is for every child to have access to good education and to further their education as far as a Bachelors and Masters degree. And we hope that the kids can attain this height of success via income from their profession; dancing and acting.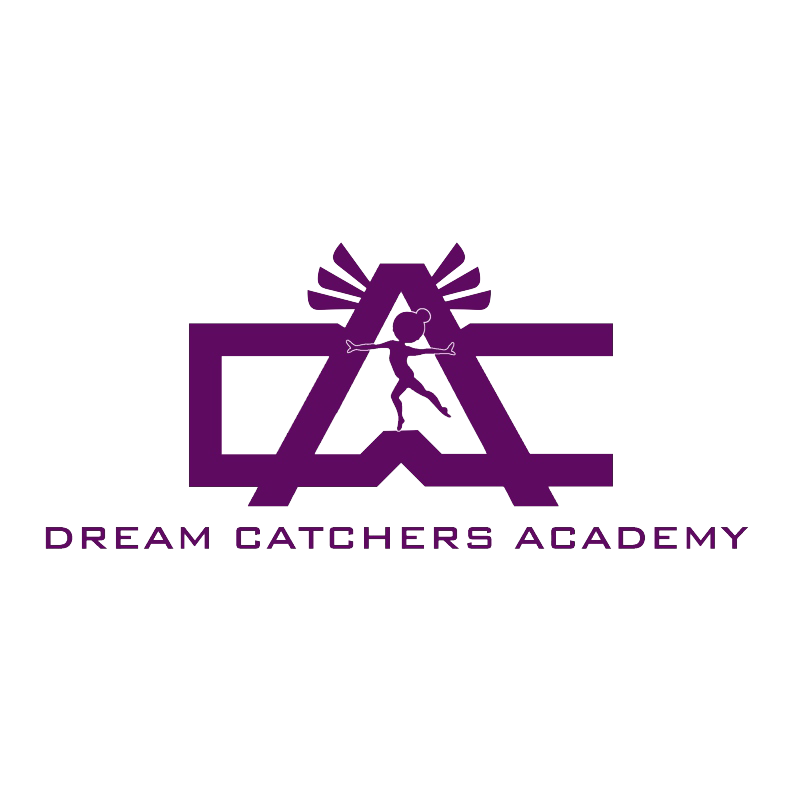 Our Mission
Keeping street and despondent kids in school through dance and acting.
Our Vision
Shaping a desirable future by building despondent and street kids into world leaders.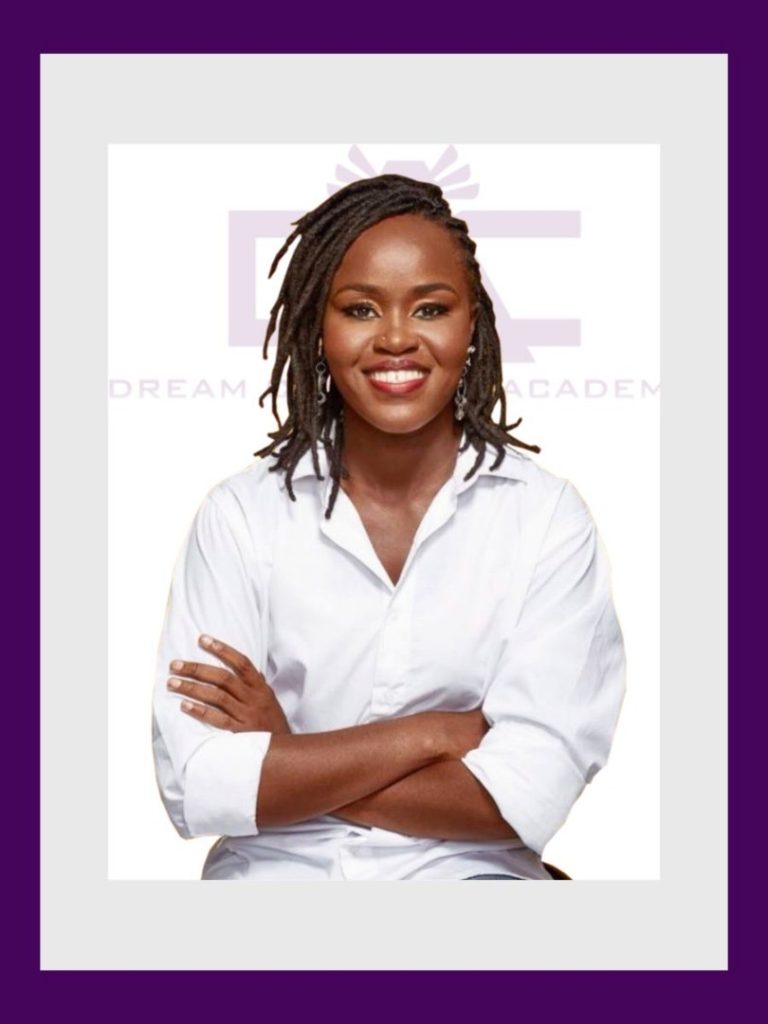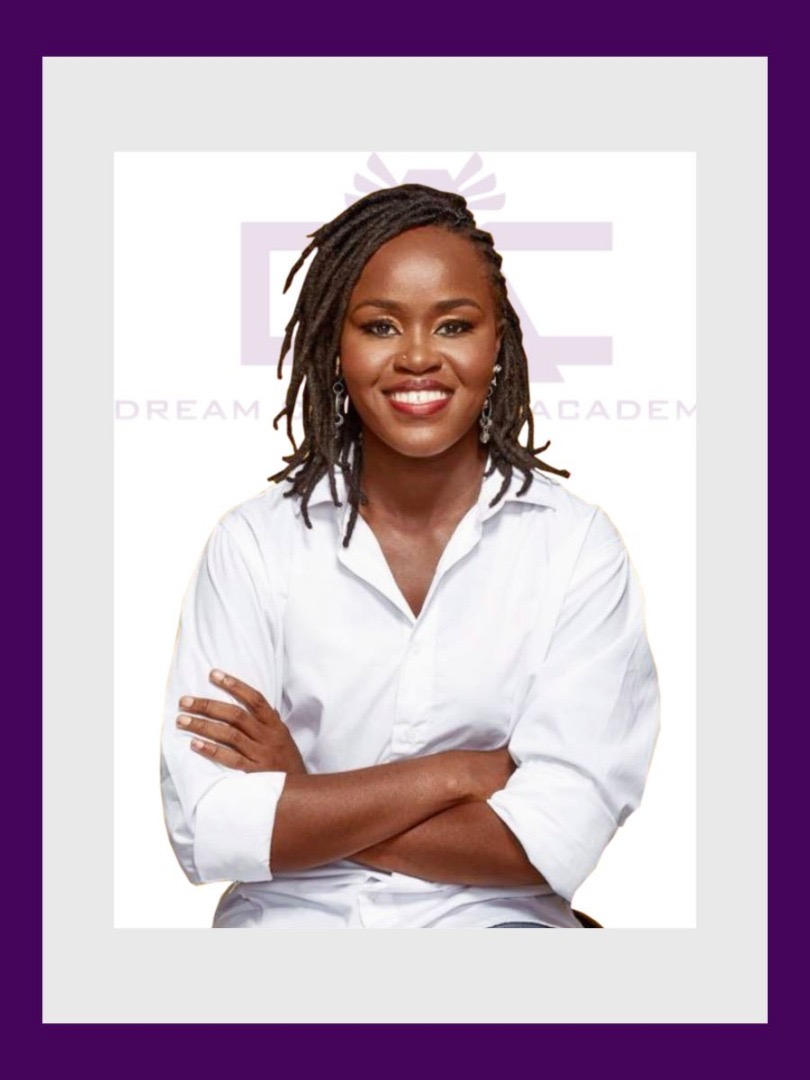 Founders speech:
UNICEF reports that one in every five of the world's out-of-school children is in Nigeria. About 10.5 million of the country's children aged 5-14 years are not in school. Only 61 percent of 6-11 year-olds regularly attend primary school and only 35.6 percent of children aged 36-59 months receive early childhood education.
Growing up in the slums of Lagos opened me up to the peculiar challenges that children in the slums undergo. So, I created this platform to help street kids by providing them with shelter, food, clothing; empowering them through dance, music and drama and most importantly, Education.
Taking these children off the streets, encouraging formal education and providing an education for them in the form of dance, drama and music has become my life goal. The fire is there just as it was at age 14, when I started my first dance group – Victorious Dancers – to take kids, some of which were my mates, others a year older, out of the streets and back to school.
Several years later, through the help of The Dream Nurture Foundation we have been able to get thousands of indigent kids back to school and empower them through the art of music, drama and dance.
In this vein, we have aligned with both Goals 4 and 5 of the SDG Goals and stand committed to creating a world where quality education, equal rights and gender equality is obtainable.
Finally, I must thank our benefactors and sponsors who have invested heavily in the future of these kids. I also ask that you reading this, donate to our cause and contribute in making the world a better place.
Signed: Seyi Oluyole
What we Stand for
Dream Catchers BELIEVES in the validity of the dreams of the child; every child deserves an opportunity to succeed.
We achieve this belief by getting children off the street and enrolling them in school and empowering them with dance and acting.
Creating opportunities for the children to grow from grass to grace through dance and acting.
Dream Catchers CHANGES the life of despondent/street children by bringing hope thereby changing the path of their future and that of the world.
We locate rural communities where little or no value is placed on education and the children don't have adequate care and provide them with food, shelter, medical supply and education.
We aim to reduce the number of under aged children having to work on the street by training them to be professional dancers and actors.
We take children off the street and put them in a loving environment where they can grow and progress.
Dream Catchers has CONFIDENCE in the talents of children.
We recognize potentials in the children and nurture it to life.
We help children become aware of their talents/potentials and coach on how to utilize it.
We developing children with a possibility mentality and a stronger will to survive.
We Encourage children to show their abilities. Helping them understand that they are good at something and can contribute to the world.
We help the children understand that their background on the street is only a stepping-stone to greatness.
Lend a Helping Hand
Support these kids with your money and put a smile and some clothes on the kids.