Ms. Seyi Oluyole is the Executive Director and Founder of the Dream Nurture Foundation and The Dream Catchers Academy – an academy that provides free dance, drama and music classes for underprivileged children.
Her academy also provides shelter and all the basic necessities of life to her students who can't afford these.
She has worked with underprivileged children for 14 years; starting as a teenager. She uses innovative education to impact the lives of young kids. She has catered to over 500 kids in Ebute Metta Slum and in Ikorodu.
Aside from catering to underprivileged kids, she houses them, clothes them and takes care of their general welfare. Her foundation holds an annual summer program which offers free summer coaching to children in Ebute-Metta Slums and empowers them with back to school materials at the end of the summer program. Her Dream Catchers project has gotten international attention from celebrities like Beyonce, Naomi Campbell, Rihanna, Diddy, Cardi B, John Boyega; to mention a few.
In 2018, She was selected as one of the 20 Outlook Inspirations for the year.
Herself alongside her students, received a recognition plaque from the then Lagos state Governor, Akinwunmi Ambode after performing for him and other dignitaries at a Government function.
In line with her belief that every child deserves an opportunity to succeed irrespective of their background; Ms. Oluyole is a recipient of awards from the Nigerian Child Initiative (2018)
Having conquered the local scene, she has been internationally recognized and alongside her kids, been featured on CNN African Voices Change Makers series, BBC, Aljazeera, Yahoo News, and ET Canada. She was featured by UNICEF for their youth project tagged 'Naija Youth Talk' and also served as a resource personnel for UNICEF with two of the Kids from her foundation for their project tagged 'Girls 4 Girls' conference in 2019.
She was nominated for The Future Awards Africa 2019 in the education category and won The D & KSuomi Humanitarian award in the same year.
Ms. Oluyole  is also a writer, filmmaker and dance choreographer. As a filmmaker, she creates short films that talk about the plight of impoverished and street kids using mostly the kids in her academy as her actors. Her first Short film 'Gbera' won the Eko International Film Festival and was also nominated at Afriff in 2018.
She was also featured on the August edition of InStyle Magazine 'BadAss women'
As top 50 BadAss women to look out for in 2020.
She was born and bred in Lagos.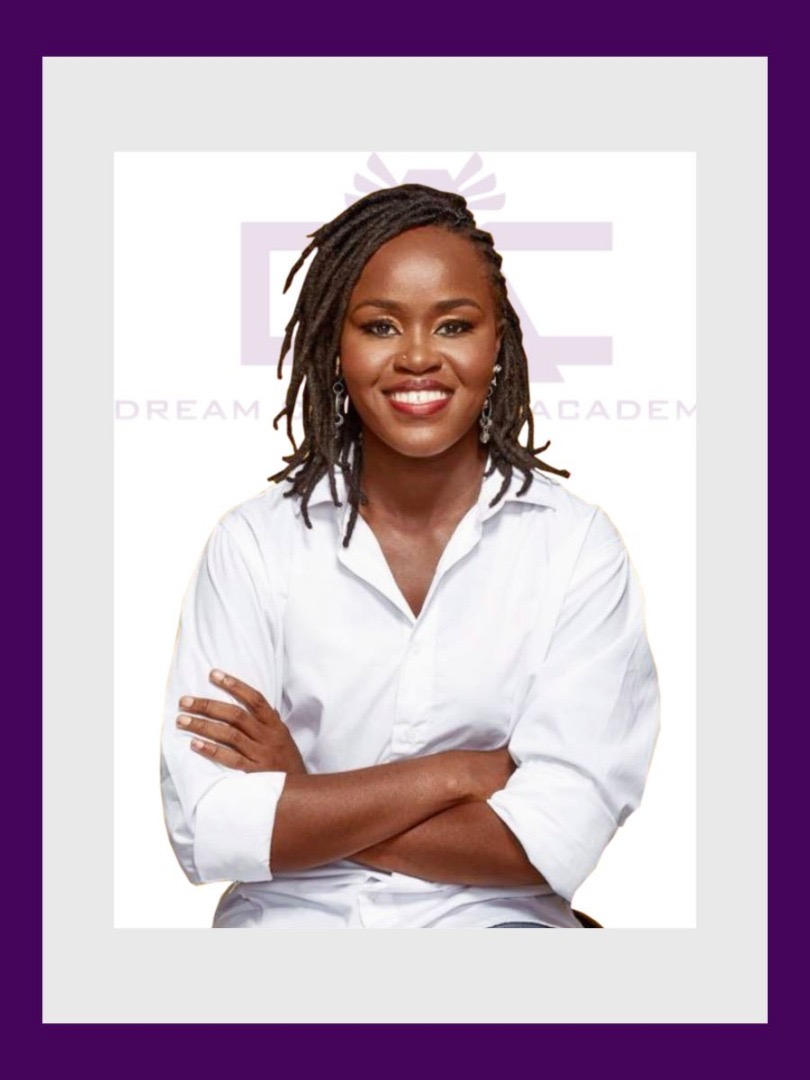 SEYI OLUYOLE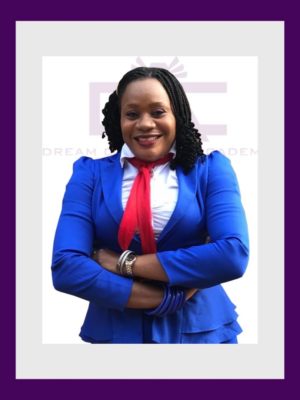 MRS. OLABOWALE OLUWAFUNMILAYO
MRS. OLABOWALE OLUWAFUNMILAYO is Popularly known as Olori Oba. She had her primary and secondary school education in Lagos state before proceeding to Ladoke Akintola University of Technology (LAUTECH), Ogbomoso, Oyo State; where she obtained her Bachelor of Technology in Chemical Engineering.
She obtained a certificate in General music at The Light Music School before proceeding to The Music Society of Nigeria (MUSON), Lagos, Nigeria. She also obtained a certificate in the Art and Business of Engagement Anchoring at Strictly Weddings Academy, Lagos, Nigeria.
She discovered her God's given talent in music in which she has been pursuing for the past 20 years. She is the founder and CEO of Olori Oba Global Ministry, a subsidiary of Olori Oba Global LTD. She currently sits on the board of The Dream Nurture Foundation.
She has a passion for Growth and Children.
She is happily married with kids.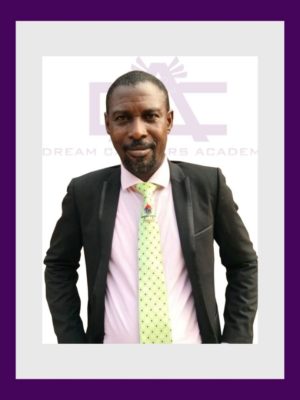 ENGR. OLUBOWALE ROTIMI R.
ENGR. OLUBOWALE ROTIMI R. had his primary and secondary education in Lagos state before proceeding to the federal polytechnic, Ilaro, Ogun state; where he obtained his National and Higher National Diploma in Civil Engineering.
Engr. Olabowale R.R is a registered Engineer with the Council for the Regulation of Engineering in Nigeria (COREN)
He is a professional member of The American Society of American Engineers (ASCE), Nigerian Society of Engineers (NSE), Nigerian Institute of Civil Engineers (NICE) and a certified Professional Engineer (PE) in the United States of America.
He has over 20 years of experience in the fields of Engineering, Telecommunications, Technology and Project Management.
He was recognised as an outstanding Engineer in the field of Science and Technology in 2008, and was published in Who's Who, United States of America.
He is currently the CEO/Project Director of Intektel Nigeria Limited and sits as a board member of The Dream Nurture Foundation.
He has a passion for Children and the Environment.
He is happily married with kids.
Lend a Helping Hand
Support these kids with your money and put a smile and some clothes on the kids.