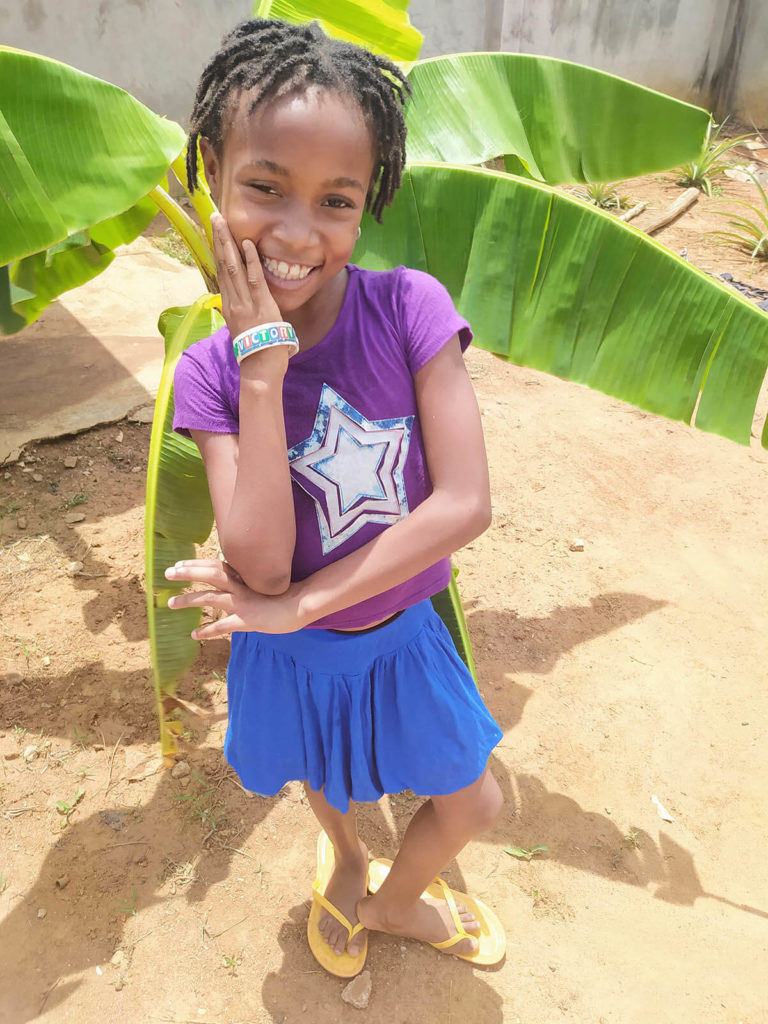 Mimi
Mimi is intelligent, outspoken and ready to learn.
She lives with the Dream Catchers in the home. Before joining the dream catchers, she was exposed to a lot of vices. Being in the Dream Catchers Academy has changed her life. She has been able to stay in school and focus on her studies.
She has grown intellectually and loves to read.
She wants to be a singer when she grows up.
Hobby: Singing and reading
Favorite food: Golden morn
Favorite color: Pink
Future ambition: Teacher and Chorister